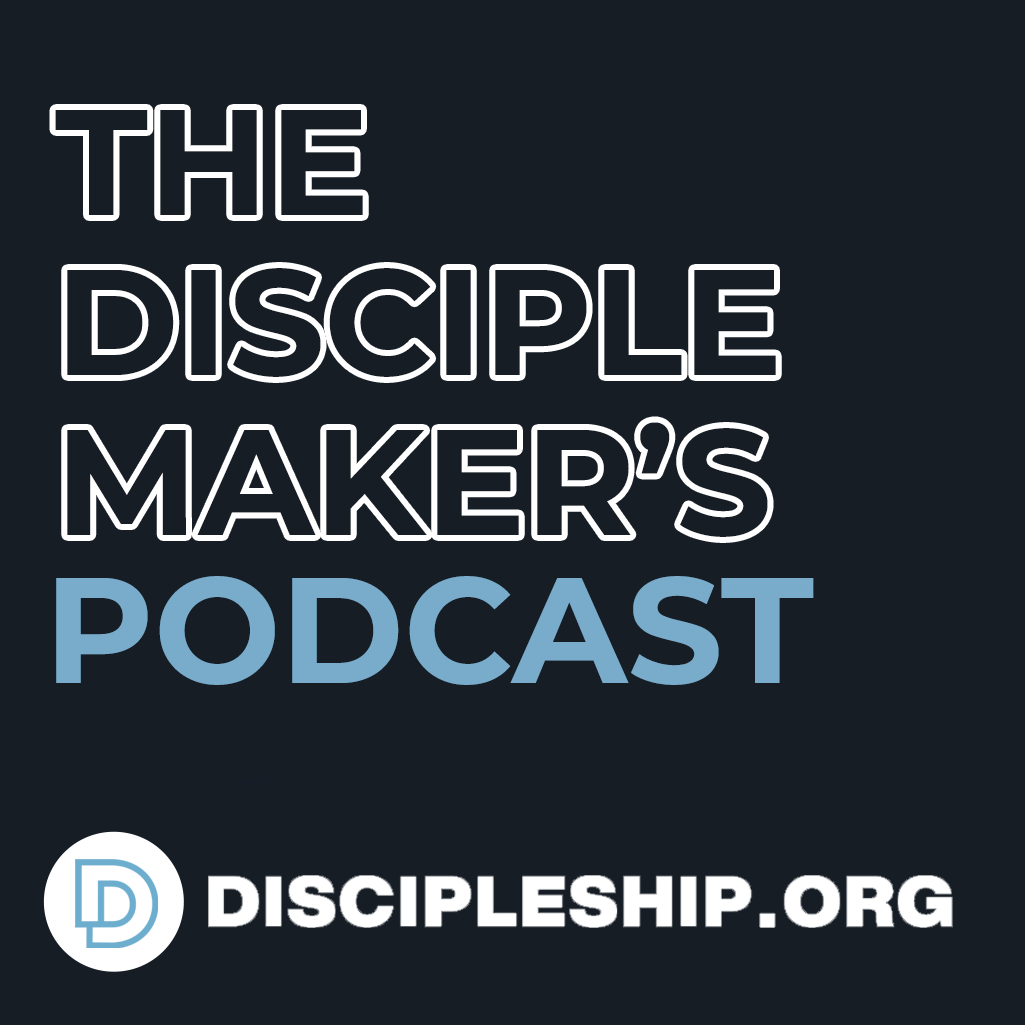 The Disciple Makers Podcast exists to tell stories about disciples of Jesus who make disciples. Discipleship.org, who sponsors the podcast, exists to Champion Jesus' way of disciple making. Episodes are published in thematic seasons. To learn more, visit www.discipleship.org or email us at info@discipleship.org.
Episodes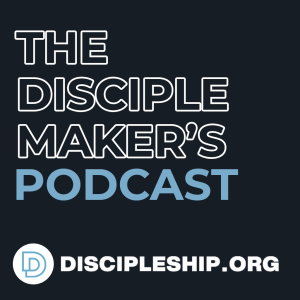 Thursday Jan 28, 2021
Thursday Jan 28, 2021
This episode is from Renew, recorded at the National Disciple Making Forum. Download the recommended resource with this episode, "Multiplying Disciples by Winfield Bevins," by going to discipleship.org/ebooks.