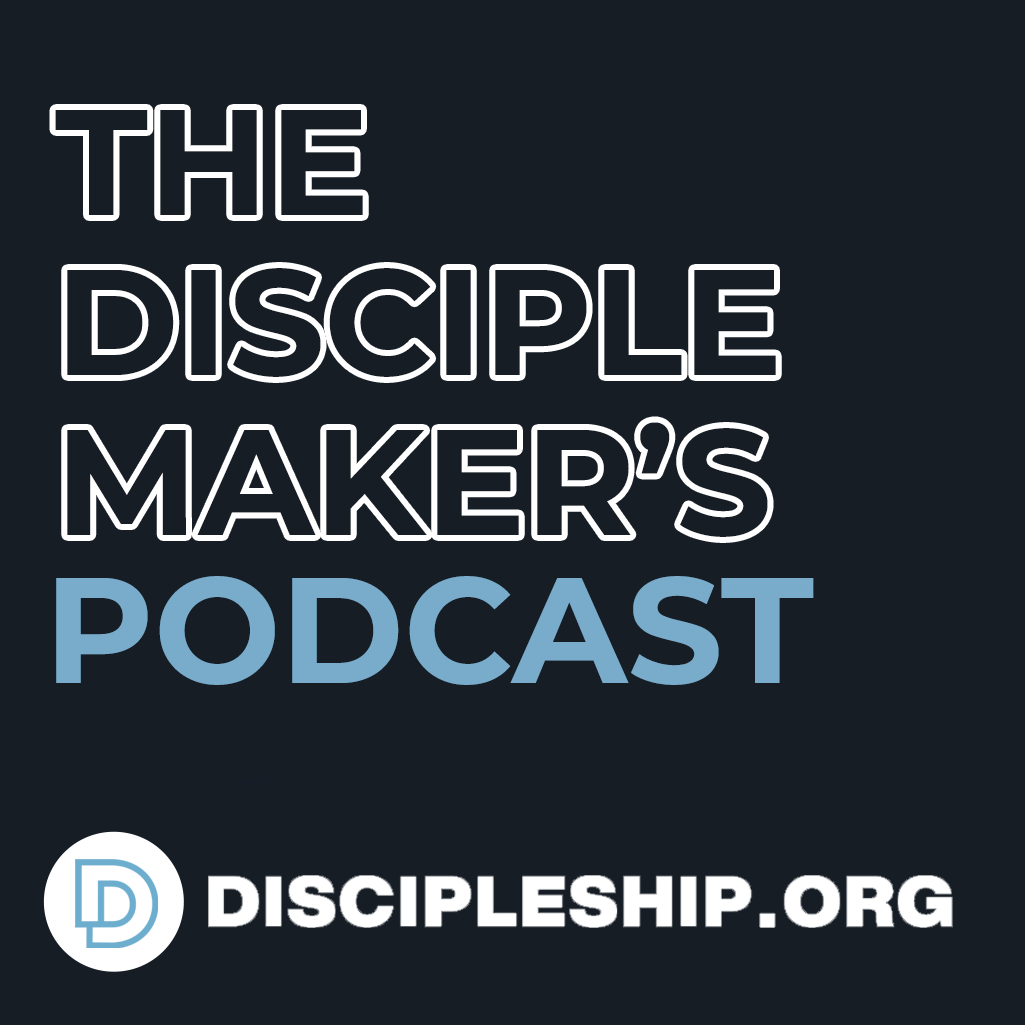 The Disciple Makers Podcast exists to tell stories about disciples of Jesus who make disciples. Discipleship.org, who sponsors the podcast, exists to Champion Jesus' way of disciple making. Episodes are published in thematic seasons. To learn more, visit www.discipleship.org or email us at info@discipleship.org.
Episodes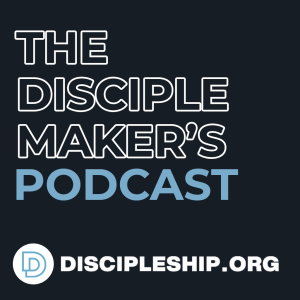 Wednesday Sep 13, 2023
Wednesday Sep 13, 2023
Bryan King from e3partners talks with us about developing leaders to engage people and places that are far from God. He shares stories from churches that are being equipped with evangelism and discipleship to help the surrounding neighborhoods by sharing the Gospel one person at a time.
We want to say a special thanks to our show's sponsors!
1. TCM International Institute is a Christian institute of higher education focused on academic excellence with a focus on equipping leaders for eternal kingdom impact. If you are interested in graduate level education to help equip you for ministry, we encourage you to click the link below and check out TCM.
2. Sustainable Discipleship is focused on helping everyday Christians become Disciple making superheroes! If you would like to learn more about Sustainable Discipleships unique methods, click the link below for more information.