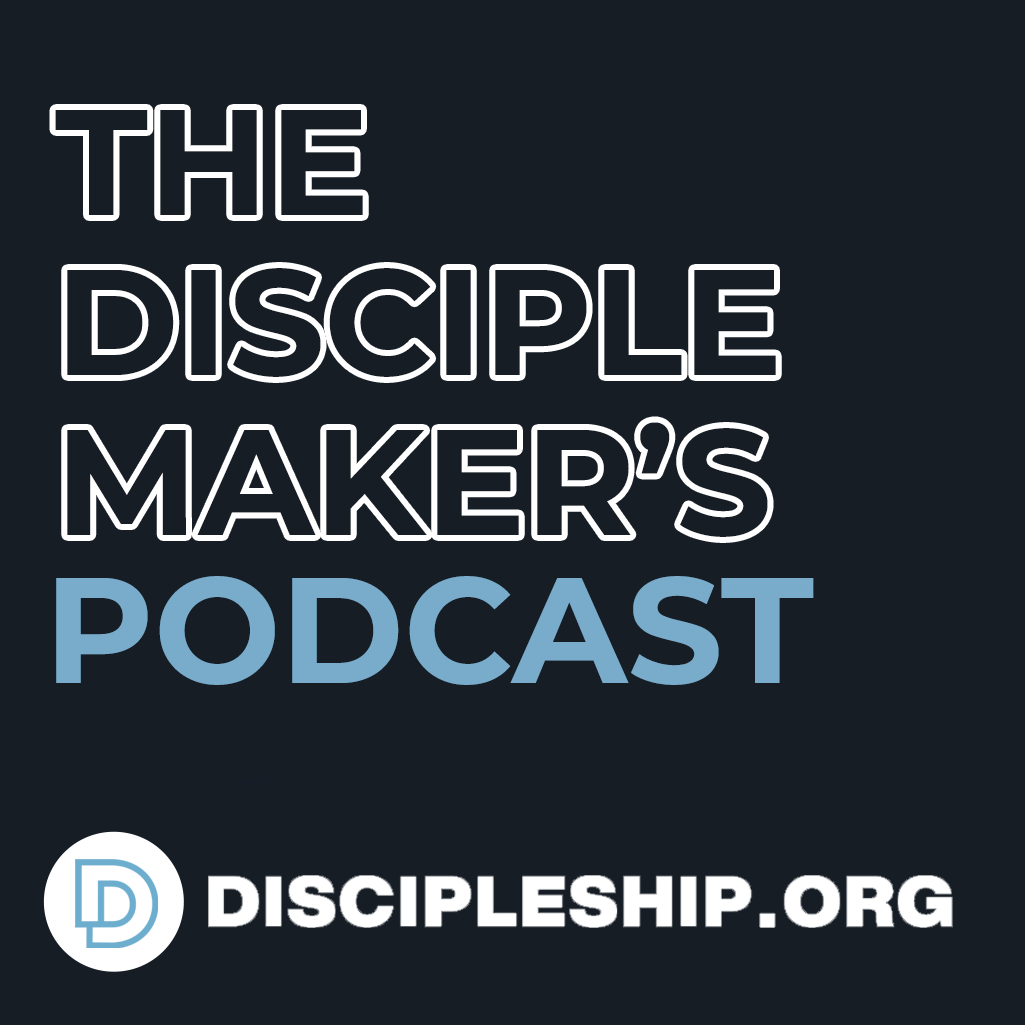 The Disciple Makers Podcast exists to tell stories about disciples of Jesus who make disciples. Discipleship.org, who sponsors the podcast, exists to Champion Jesus' way of disciple making. Episodes are published in thematic seasons. To learn more, visit www.discipleship.org or email us at info@discipleship.org.
Episodes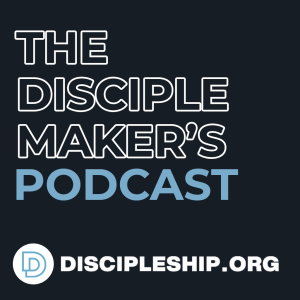 Wednesday May 24, 2023
Wednesday May 24, 2023
How do we bring the Holy Spirit into our small groups and how do we get people to commit to the work? Greg and Ralph share how Micro Groups bring together four key, transformative qualities: 1. Relational transparency 2. God's truth in community 3. Life-change accountability 4. Engagement in our God-given mission.
We want to say a special thanks to our show's sponsors!
1. Betterman offers a free resource for men to become all God created them to be. If you or your church is looking for men's ministry resources, we invite you to check out BetterMan at the link below!
2. Sustainable Discipleship is focused on helping everyday Christians become Disciple making superheroes! If you would like to learn more about Sustainable Discipleships unique methods, click the link below for more information.
https://www.sustainable-discipleship.com/
3. TCM International Institute is a Christian institute of higher education focused on academic excellence with a focus on equipping leaders for eternal kingdom impact. If you are interested in graduate level education to help equip you for ministry, we encourage you to click the link below and check out TCM.
4. People are isolated from God, others, and the Church.  Church leaders have the language for evangelism and discipleship but lack an effective, digital tool to provide structure for and feedback on the process. Churchteams provides the software and support team you need to solve both problems.  Click here to learn more.